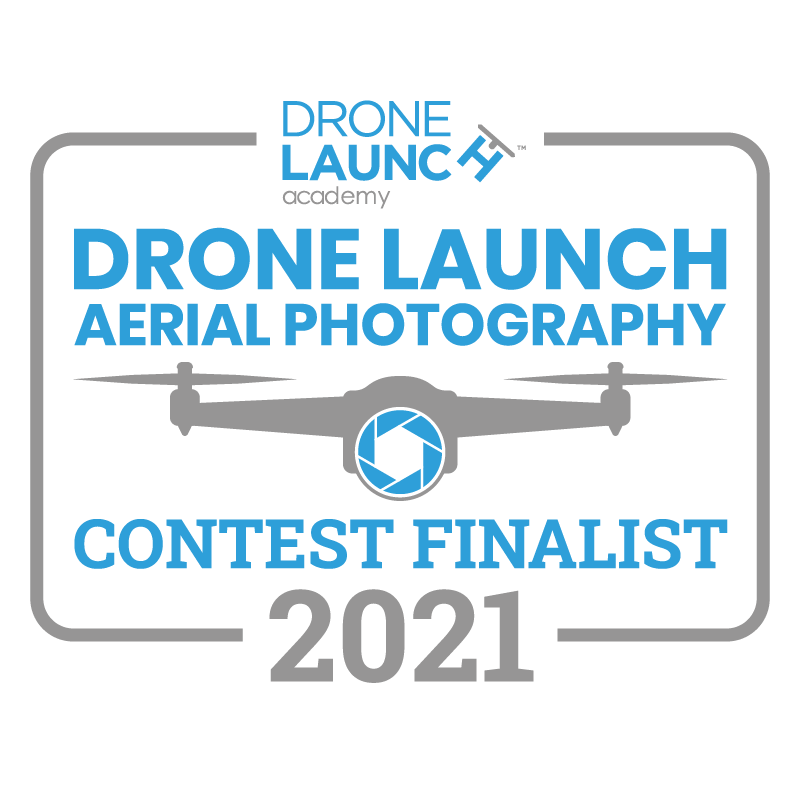 Hello friends,
I'm so happy to report today that one of my photographs (see below) was one of the finalists in the Drone Launch Academy's 2021 Aerial Photography Contest.
Earlier this year, I was out flying my drone in the Mt. St. Helens area attempting to find a good vantage point of the volcano while still maintaining the legal ability to do so. When I was done and working my way back home, I decided to take the scenic route and find areas to fly around and shoot some photographs and video.
When low and behold I came across a lake that I knew had an incredible view of Mt. Rainier on one side, but it was inaccessible. Fortunately for me, I had the drone and was able to position it in an area to capture the photo. Luck was on my side, too, as it was during the golden hour and the light falling on the mountain gave me an incredible site to behold.
Anyway, you can find their post on their blog at the following link: https://dronelaunchacademy.com/dla-photography-contest-2021-finalists/
As always, thank you for your support and for being my friend. And if you want to view some more our my work, visit some of my portfolio pages.
Chris
Blessings and Merry Christmas to you.